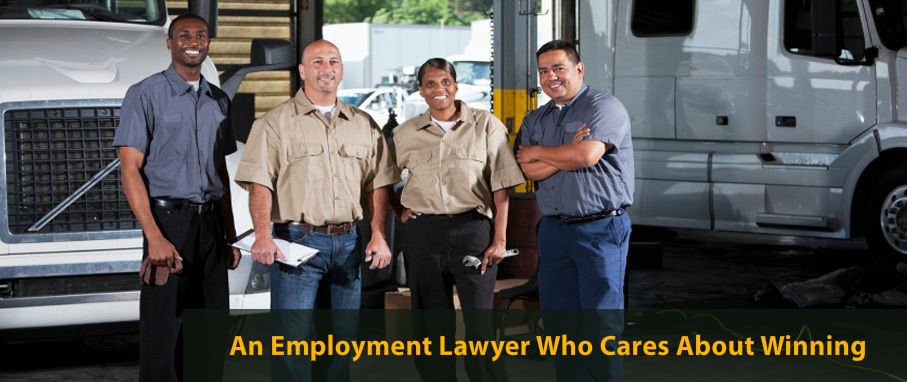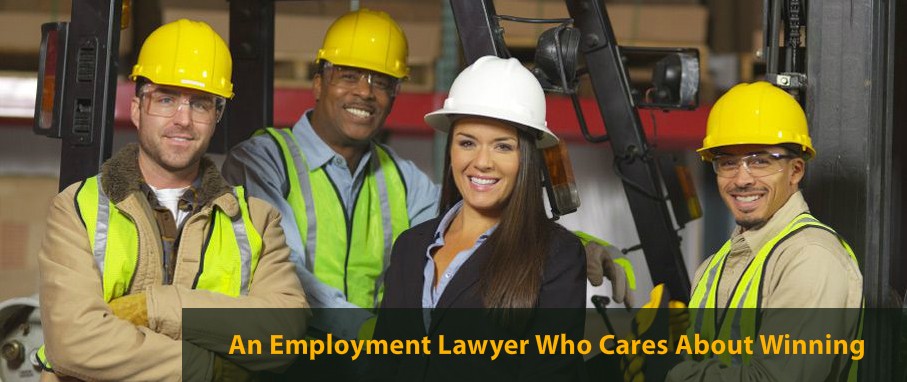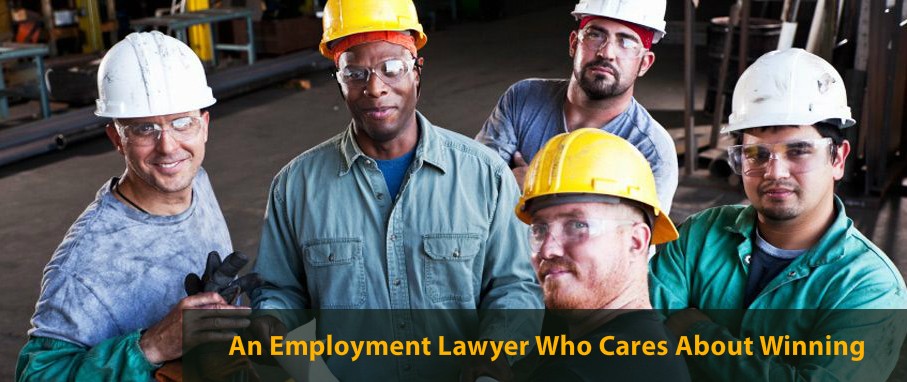 Long Beach
Job Termination Lawyer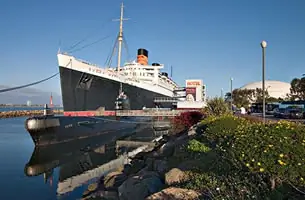 Long Beach Employment Lawyer
For twenty years our firm has been handling job termination cases in Long Beach. A few specific labor issues unique to Long Beach job termination cases include oil refinery jobs, port jobs, trucking, many hospital and medical employees, and a near 40% Hispanic population in Long Beach. The median income in Long Beach is also on the low side which leads to labor abuse for employees. v allow us to use our experience representing the Long Beach area workforce to represent you!
Our job termination lawyers can take your job termination case on a contingency if it involves:
Wrongful Termination
Termination Due to a Protected Medical Condition
Disability, Cancer, Family Medical Leave, Pregnancy, or a Work Injury
Besides mere job termination cases we handle cases for:
Sexual Harassment
(verbal & physical) whether done by coworker, customer, or managers
Breach of Employment Contracts
Failure to Properly Pay Wages
Bonuses, Commissions, Meal Breaks, Overtime, Prevailing Wage, and Rest Breaks
We also spend our time examining Workers Compensation Cases.
Workers compensation cases may involve:
A Physical Injury at Work
Chemical Exposure Such as to Sulfur Dioxide, or Chemicals Used in Oil Refining
A Psychological Injury at Work
Retaliation Due to a Work Injury, Medical Treatment Due to the Injury, or Filing a Workers Compensation Case
Termination of a Job Due to a Work Injury
A Failure to Reinstate the Employee Once They Are Recovered and Healed
Long Beach has several large government employers where prevailing wage work is frequently done on their sites by outside contractors. If you performed construction work, for an employer at any of the following job sites, and were not paid prevailing wage contact our office:
Construction Work done for the Long Beach Unified School District Should be Paid at Prevailing Wage
Construction Work Done for the City of Long Beach Should be Paid at Prevailing Wage
Construction Work Done at the Long Beach City College Should be Paid at Prevailing Wage
Construction Work Done at California State University Long Beach Should be Paid at Prevailing Wage
Construction Work Done for Long Beach Transit Should be Paid at Prevailing Wage
Between the Long Beach Memorial Medical Center and Saint Mary Medical Center, Long Beach employees over 7,000 hospital employees. Surrounding these two large Long Beach hospitals, there is an entire medical industry. In addition, there is the Pacific Hospital of Long Beach. Molina Healthcare and SCAN Health Plan are also large Long Beach employers of medical professionals. Our job termination law firm has considerable experience representing healthcare workers. Common employment issues for healthcare workers include:
Healthcare Whistle Blowing Because Healthcare Workers Are Mandated Reporters(If the Complaints Were Internal it is Still Whistleblowing and can be Wrongful Termination)
Staffing Agencies Creating Labor Violations
Long Hours Often Not Properly Paid at Overtime Rates
Meal Breaks Not Paid For
Sexual Harassment is Common in the Hospital Setting
Examples of Long Beach Labor Cases Our Firm Has Handled Include:
$750,000 Class Action Settlement for Undocumented Hotel Workers Paid Less Than Minimum Wage
Sexual Harassment of a Dispatcher



Sexual Harassment of a Janitor on the Client's Property One Such Case Resulting in a Quick Settlement of More than $100,00
Multiple Worker Claims for Unpaid Wages for Oil Gauge and Calibration Inspectors on Coastally Docked Vessels Resulting in More than $300,000 in Recovery at Present Cash Value


$205,791 Settlement in 2014 Dollars for Two Limo Drivers Owed Wages for Controlled Standby Pay Meaning They Were Always on Call but Not Paid for On-Call Time


Wrongful Termination of an Oil Worker Complaining about Workplace Safety


$150,000 Race Discrimination Settlement for a Signal Hill Oil Refinery Worker
In Los Angeles County we maintain offices in Gardena, downtown Los Angeles, and Sherman Oaks. Outside of Los Angeles County we maintain offices in Tustin, Riverside, San Diego, Bakersfield, Oxnard, San Francisco, San Jose, and Sacramento. Although we are a multi-office employee law firm, all cases are handled by Firm Head, Karl Gerber along with one of our long-term firm lawyers who has worked for Karl Gerber for years in the area of employee representation.
Whatever your employment issue is, we would welcome the opportunity to speak to you at 310-842-8600. All cases are taken on a contingency, and all case costs are advanced which means you only pay legal fees and costs when and if your case results in a monetary recovery against your employer.