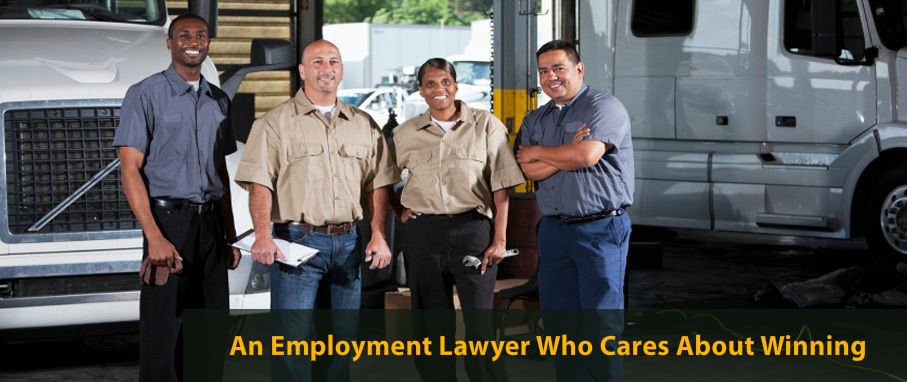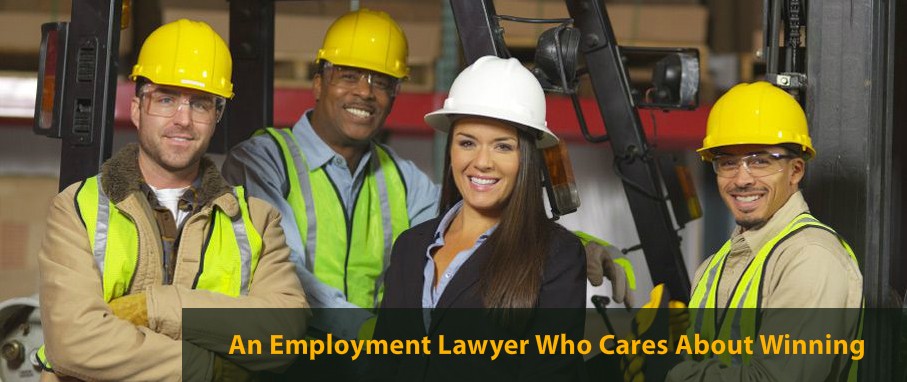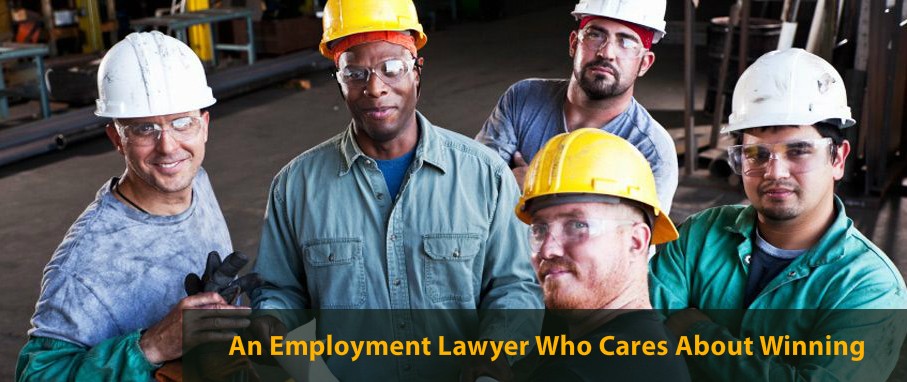 Employment Lawyers Group Torrance
Since 1993 firm owner Employment Lawyers Group has handled more than 2,000 separate California employment cases with a high rate of success of all binding arbitration and jury trials he has first chaired.
All employment cases for employees are taken on a contingency. We are only paid a fee when and if we win. We advance all costs. We handle Wrongful termination, Discrimination (age, disability, national origin, race, pregnancy), Sexual Harassment, Medical Leave Discrimination (FMLA, cancer leave), Unpaid Wages; (unpaid commissions prevailing wages, overtime), and missed meal break cases.
Employee Lawyers of the South Bay (Carson, Redondo Beach, Torrance)
The Employment Lawyers Group has been a persistent force in representing South Bay employees since 1993. Early on in our existence, we represented a lot of aerospace workers being laid off and/or fired due to age. Once these El Segundo, Gardena, Lakewood, Long Beach, Playa Del Rey, and Torrance facilities closed down the industries that led to employee lawsuits included car dealerships, LAX and related airport services, restaurants, retail headquarters, and security companies. Although the manufacturing industry and warehouse industry still exists in the South Bay, it is not what it used to be. Today The South Bay has a diverse workforce of Asians, blacks, Hispanics, Pacific Islanders, Somoans, and whites. This diversity has created employment problems. We have represented employees from these groups in religious discrimination and race discrimination cases. These cases included Somoans ganging up on the non-Somoans, Koreans discriminating against Indians, and a Latino who called himself white discriminating against a Muslim. We have also found sexual harassment to be a particular problem in the South Bay workplace lawsuits. In 2019 we succeeded in being approved as class counsel in a wage and hour class action against a major vendor at LAX whose paystubs did not comply with the California Labor Code. If you are looking for an established law firm with experienced employee rights lawyers give us a call.
Top, Experience Attorney for South Los Angeles Workers
Firm Founder, Karl Gerber is a member of the California Employment Lawyers Association. He is also licensed to practice law in Massachusetts, Texas, and Washington D.C. He was the first lawyer in Los Angeles County to be offered a weekly radio show on 790 KABC about employment law. At times the show was the highest rated weekend radio show in the Los Angeles metropolitan area. In 2022, Mr. Gerber's radio show also appeared on 94.7 The Wave. Now, the Karl Gerber, Workplace Lawyer Show can be heard on KKGO 105.1 FM Sunday Mornings at 8 AM for one hour of workplace rights content and comedy.
EMPLOYMENT LAW ARTICLES
WE ADVANCE COURT COST. ALL CASES ARE TAKEN ON CONTINGENCY.
WE ARE ONLY PAID IF WE WIN!
1-310-842-8600